Practical hands on help, business advice and business consulting for businesses in Perth and throughout Western Australia.
At NOW Business Mastery we are passionate about ensuring that your business reaches its full potential
Whether you just have a great idea, are starting off with a new venture, are in the process of building your business or thinking about a complete change, NOW Business Mastery will help you succeed and reach your full potential in these areas: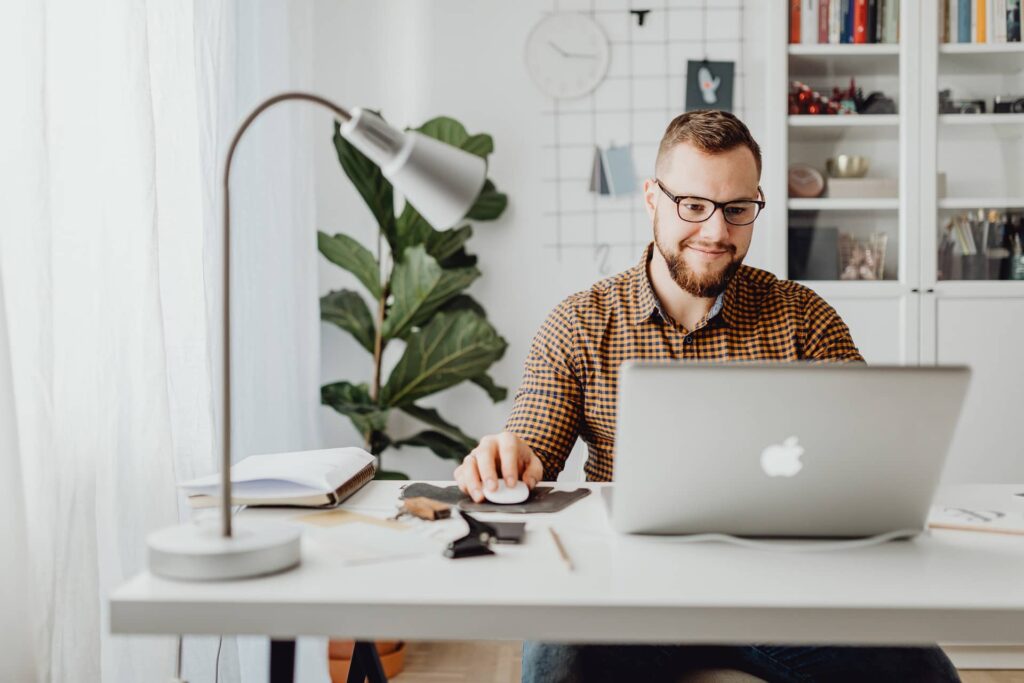 Our method of engagement is based on our unique, simple and well proven ABCDE process
NOW Business Mastery has an innovative and personalised approach to small business help and advice.
Using a mix of consulting, coaching and seminars we can tailor a programme of assistance to meet your business needs.
We offer help with planning, marketing, staff, finance, cash flow, systems and procedures, and all aspects of running a small business successfully.
Apart from the nuts and bolts of making your business run, we work with you to ensure you remain focused, motivated and realise your goals quickly.
If you'd like to ask us a question or arrange an obligation free meeting please call us Jon 
on 0418 922 828 or Bob on 0417 926 551, alternatively, or contact us here