NOW Business Mastery Pty Ltd ("NOW") is an Australian owned and operated company with its eyes and aspirations fixed firmly on the wider world.
NOW grew out of the realization that YOU, as the owner of a small business, often feel very lonely and isolated as you bravely try to solve countless issues across the broadest spectrum of business activity. It's unlikely that you have at your disposal an Executive team or a Board of Directors. Finding the kind of helpful advice you need can prove difficult as the traditional consulting model is often too complicated, too impersonal and, let's face it, too expensive!
NOW is different. We like to look at things from your point of view. You got into running your own business because you wanted to set yourself free from something. You wanted real success, on your terms. How that success is defined is up to you.
The NOW philosophy is simple. We help the owners of small business have more fun, more success, more time and more cash.
NOW's process is straightforward; yet supported by proven business logic.
And always, at the heart of all we do, there is YOU.
The Directors and founding fathers of the Company are qualified business people with experience in the corporate world and in running successful small businesses.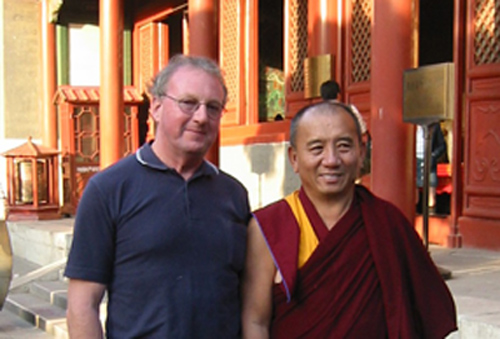 Bob Cross
(that's him on the left) has scaled many of the peaks of business life – State Manager of major companies, wide Asian experience, $1,000,000 sales and a PhD based on management problem-solving. With a background of senior corporate positions, since 2007 he has enjoyed rolling up his sleeves and helping owners of small businesses. No matter what the situation, Bob has the experience to see a way forward.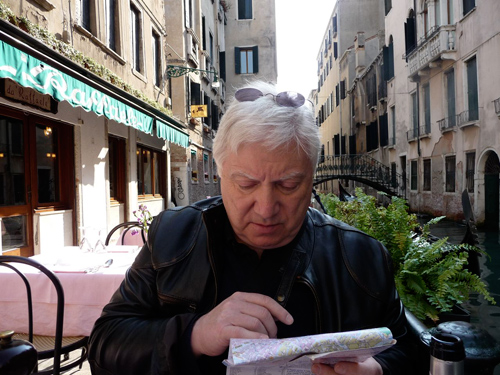 Jon Elbery
has been working with small businesses since 2008. Jon feels strongly that small business owners are the lifeblood of the local economy and loves the way small business owners cut through the red-tape and take immediate action to solve their business problems. In past lives he was the managing director of a private company with worldwide operations and an executive director of a Western Australian based public listed company.